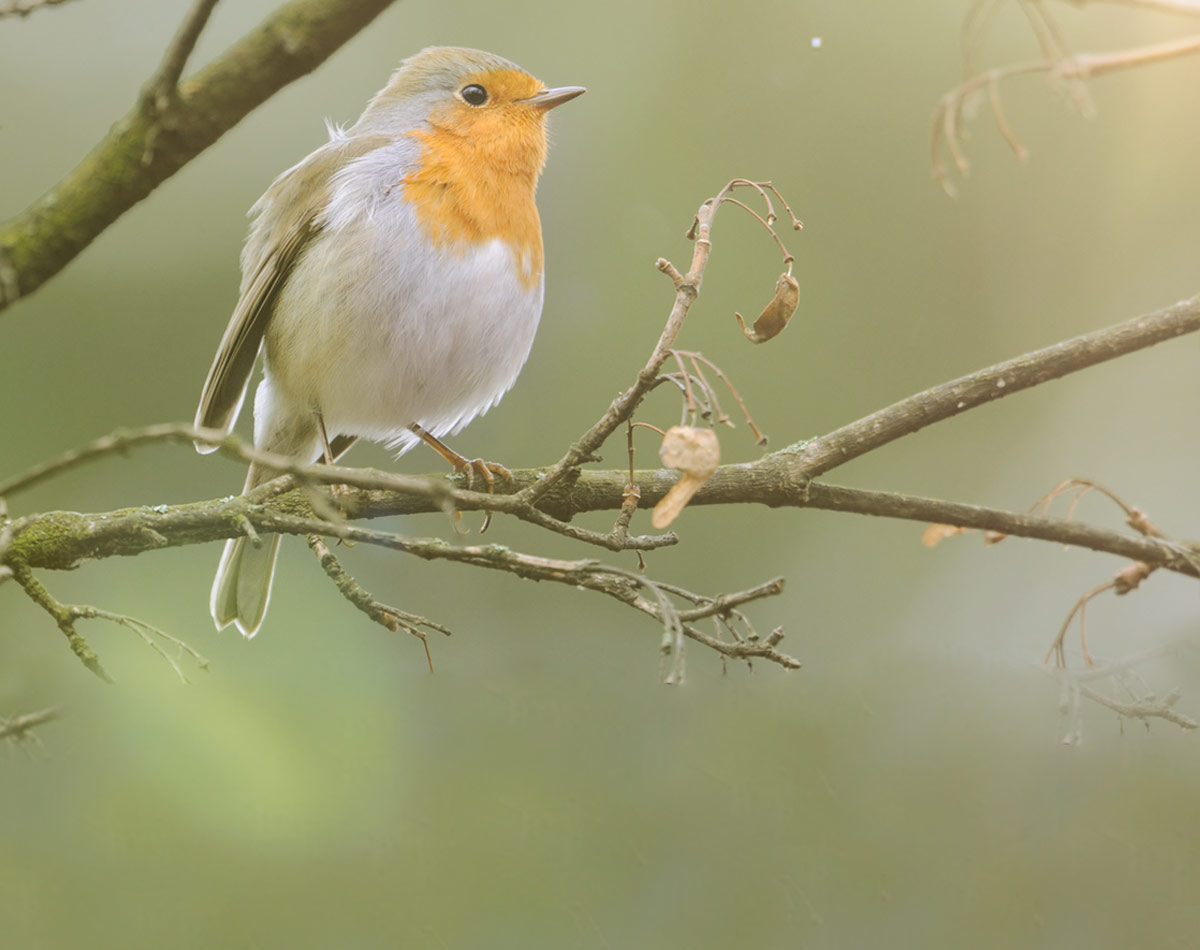 Based on years of engagement in animal protection the idea of transparent bird protection against bird collisions was born. After a three-year development phase two well tested products were introduced to the market. Ever since our founding in 2008, we distribute exclusively transparent bird protection.

Due to constant development, we can consistently guarantee a very high quality level.
Our philosophy:
The core of our philosophy is the protection of birds' life! This foundational thought forms the basis of all our products, which have been explicitly developed as contribution to bird protection.
It is important for us that our products enable to take conscious action in the field of bird protection and that they reduce the concerns of applying protections due to optical impairments!
Our goal and wish is for our products to:
Prevent bird death from window collisions. Minimize or where possible, prevent birds from hitting windows altogether.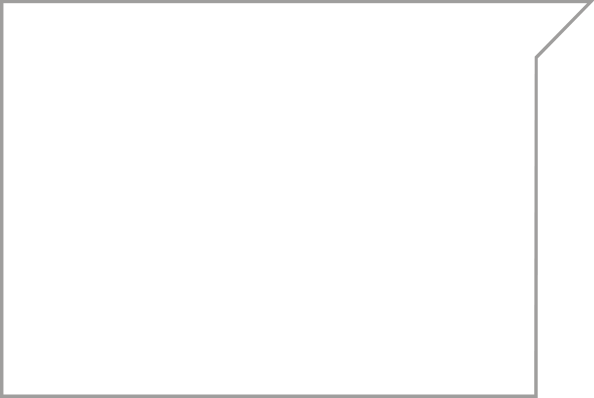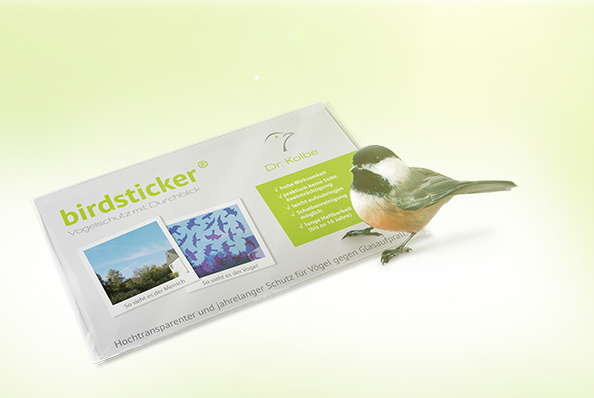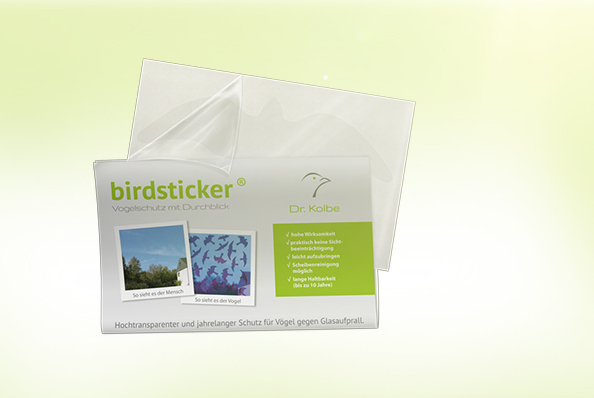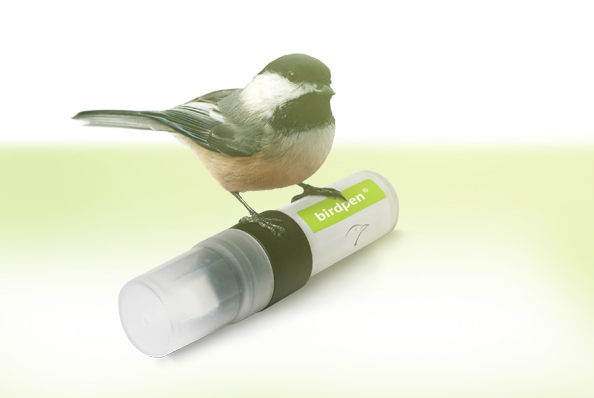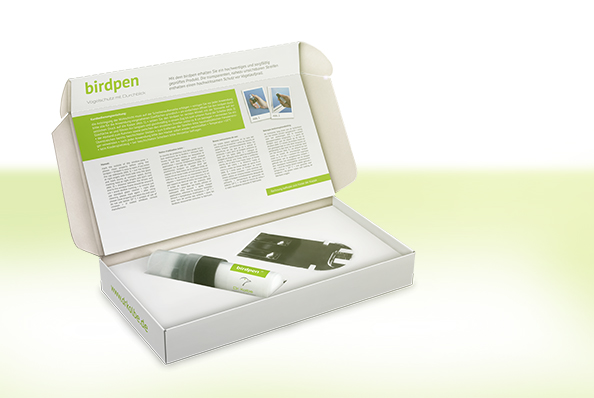 Our products