With our products birdpen® and birdsticker® you can protect your glass surfaces from bird strike and make them visible and harmless for birds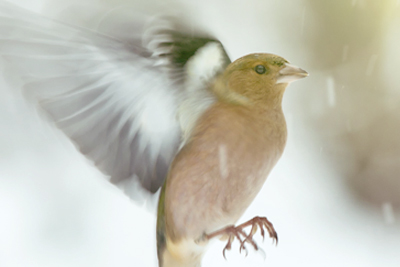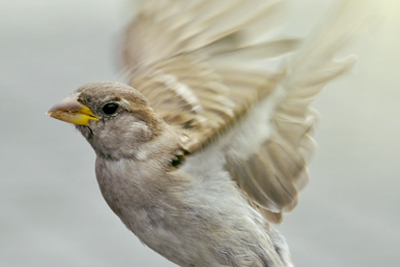 Birds can easily detect and fly around obstacles in their natural environment. Unfortunately, glass surfaces are a big hazard for birds, as they can't detect them as obstacle, or they are tricked by reflection. Each year, millions of birds die colliding with a glass surface.
The goal is to make glass surfaces visible for birds with our products birdpen® and birdsticker® and making them harmless. Transparent markings are the genius solution for all glass surfaces that cannot be marked with visible patterns.